When looking at the original equipment markets (or "OEM") that all the KA7 Legend's were made for, it is important to realize the key differences in each markets components, as well as the goals and purposes of each in order to determine what Honda was trying to accomplish for each market group. For instance,
To the best of my knowledge, the Japanese domestic market was the only market to bestow an optional navigation trimmed center console upon the KA7/8's chassis.
Because the space required for the navigational monitor and controls takes up most of the space in the center position of the dash, the climate controls were moved to the lower portion above the audio controls and the air vents were compressed to fit
A separate GPS antenna for this system is then located on the rear dash of the vehicle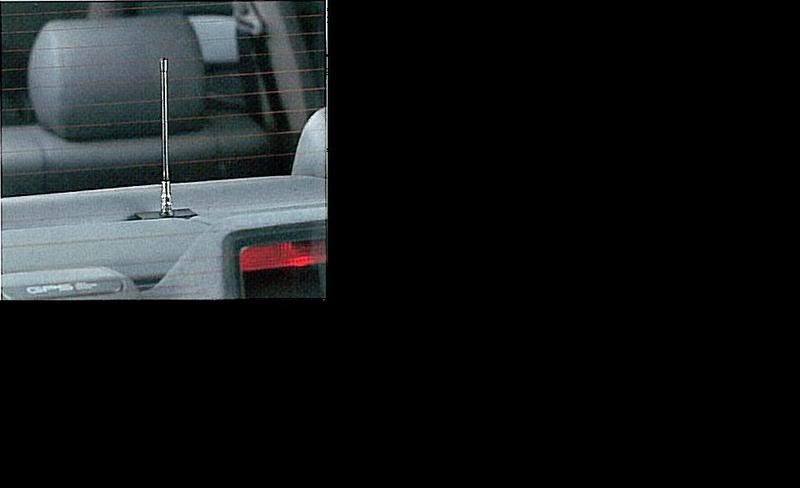 (The GPS is in a small box entitled "GPS" in the bottom left corner of the pic, the other antenna is for a factory option remote start system….which I'm not going to get into until a future post)
As for the heated seat switches, all of the domestic Markets offered them, but only the USDM center consoles had them sans wood grain garnish.
Wherareas the EDM and JDM center consoles did have a wood garnish.
Or even if they didn't have the heated seat options with controls….they usually still came with the Gold Etched "Legend" woodgrain garnish….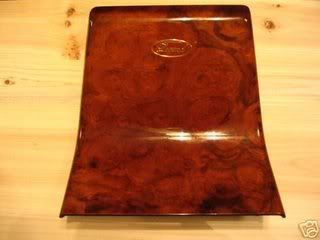 This brings up the major difference between center consoles in relation to all of Honda's offerings for each specific market, i.e. e-brake equipped vs. foot brake equipped. All USDM KA7's are LHD (left Hand Drive) therefore have an emergency hand break mechanisms and levers located directly to the right of the driver's seat that protrudes ort of a designated slot area next to the shifter. In Contrast, all EDM & JDM legends are RHD (Right Hand Drive) and come equipped with foot operated parking brakes. As well as hand operated break release levers located under the steering column on the dash board. The Heated seat controls on all USDM center consoles protrude out of a rather unsightly plastic trim piece
Whereas the JDM & EDM center consoles had there heated seat knobs/controls incorporated to sit flush in an optional matching wood grain trim piece
Continued in a later blog….