Alright....so, its cold outside, my windshield is cracked, and a piece of my exhausts heatshield is dragging around under my car as I drive. Oh, and I got stuck in a ditch yesterday because of the snow/black ice under it.
Wisconsin sucks.
Good news, I graduated, I got a resume together, and I found some more stuff online for Project Legend.
Most notably on Yahoo! Auctions Japan, I found some front door panels with the optional tweeters/speakers located near the handles...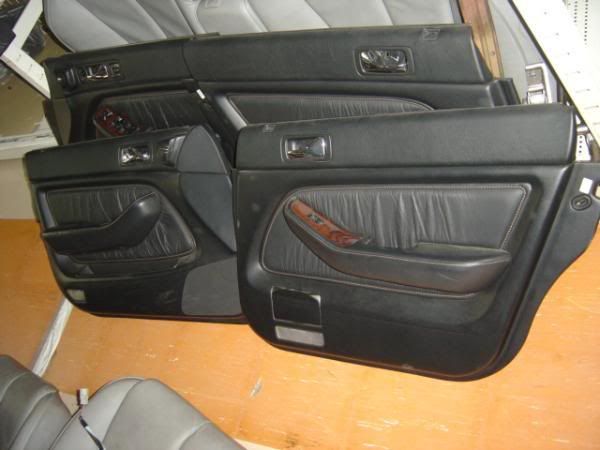 Tight right?
So thats it for now.
More blogs/pics/blogs with pics coming soon.
Now lets open some presents!