Yes, it has happened for the second time ever in my 5 year search....the infamous Mugen spoiler with LED lights. I have only seen one other listed on eBay last year and I watched it go for a measily two hundred bucks. However....it was in a much worse condition and this one is in prime condition.
Problem is....dude has a buy it now price of 5 bills....
So.....we'll see how it goes. I've messeged him about a payment plan as thats all I can really offer at this point.
The other problem is he isn't offering the third brake light block off that the other one I saw had.
Basically, because the spoiler has the LED center strip located so close visually to the third brake light, Mugen offered a small black plastic piece that blocks off the third brake light thats located on the rear dash.
Heres some pics.....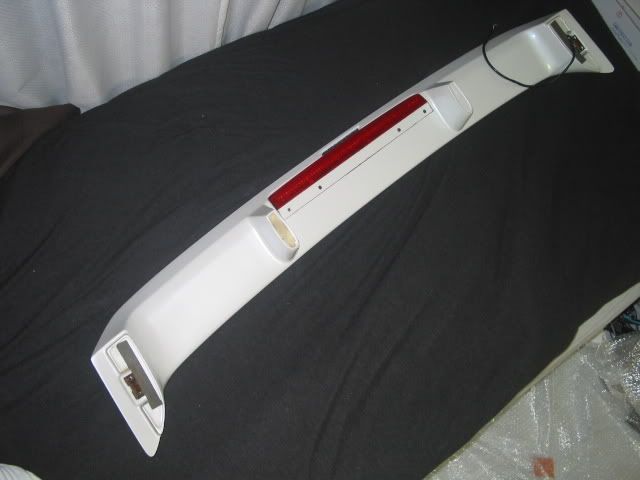 And heres a Mugen brochure pic of what it will look like on the car....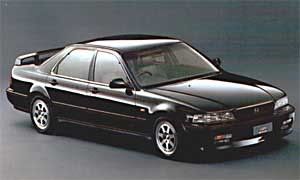 Now I'm not a big spoiler type of person, but this here spoiler is made specifically for the KA7 chassis and as is all Mugen aero parts; wind tunnel tested to be more aerodynamically efficient.
Plus, it just looks dope.
More posts as this story developes!
P.S. I got the MOMO steering wheel last friday and am more than pleased with the results.