The candy paint aint drippin' but I'm about to be woodgrain gripping. After watching the last couple of items I wished to attain slip through my fingers, I have made the purchase of a steering wheel.
Yep. And rather a bigger piece of the "project Legend" puzzle at that.
Plus, its a MOMO....so you know its legit! Nah but for real, the woodgrain is the ideal hue of what I'm going for and the gold-etched lettering should match my interior quite well....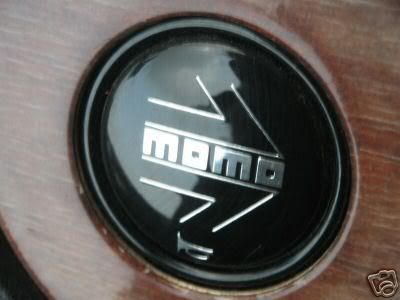 So I'm stoked. Bought, paid for, and hopefully delivered soon.
So those are the pro's. Now for the cons.....the steering wheel was taken out of a 92 JDM Vigor.....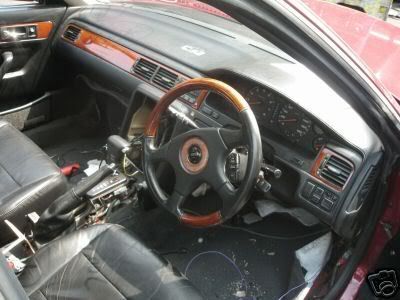 So hopefully it'll fit on a Legend, or if not, the retro-fitting involved isn't to arduous. If this is the case, selling it is always an option.
With that being said, what I truly hope to attain is the MUGEN Woodgrain steering wheel which would allow me to retain the airbag (wheareas this steering wheel does not) as well as the left audio controls in the center of the steering wheel.
Heres some pics....
That picture I believe was from the Mugen Catalog directly....
Here is what it will should look like in real life..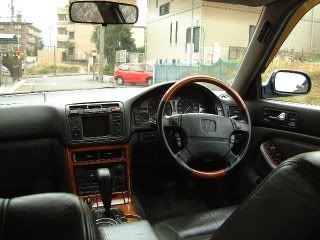 &....
Happy 4th people. Project Legend Continues! More posts coming soon!