More JDM/OEM stuff has been on eBay lately.
Needless to say, I'm stoked about that. However, I lost out on one of the items I had just seen via my Accessories brochure.
The optional "non-smoking" ashtray complete with red felt lining: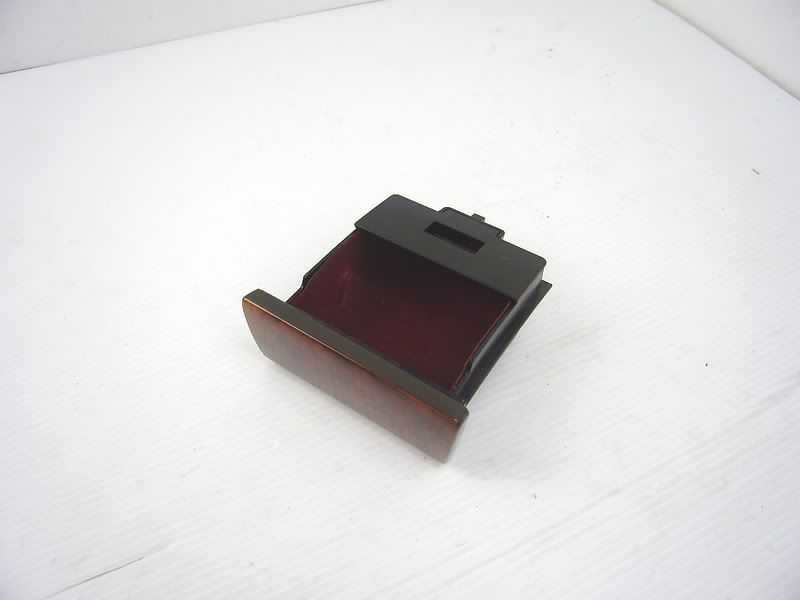 Sniped it to...but was a dollar short. (yeah I snipe. Shop VICTORIOUSLY)
Oh well.
A pair of OEM 91-93 foglights came up...so I'm going to try to attain those...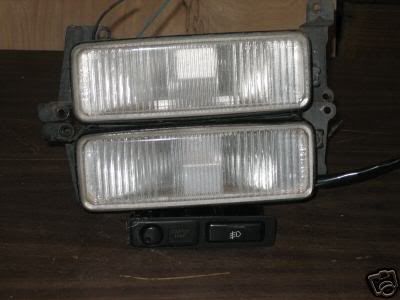 These would really be beneficial as I am currently rewiring my JDM headlights on my Project Daily Driver to work with my OEM foglight switch, but I don't have the wiring harness/connector to go with it. So if I can get those foglights with the switch/wiring, I could then wire them in together with the JDM fog's in my headlight assembly's.
Plus...91-93 OEM foglights are uber-rare and this is the first time I have ever seen them listed.
On to the tires. Finally...(well almost) I will soon have some hard earned tax money back from dear old Uncle Sam and will be able to put some new rubber on those 16" GS wheels that have been sitting in my room glaring at me for the past couple of months.
What kind of rubber? I'm thinking Falken Azenis via Discount Tires (via eBay) for around $300 shipped.
More on that later.
Oh, and I finally got around to getting my JDM brochures to a friend to scan them into a PDF file. And as soon as thats done...you faithful viewers get to see what few eye's have seen.
Until next time.....